Welcome to African Big Cats Safaris
Let us take you on a Journey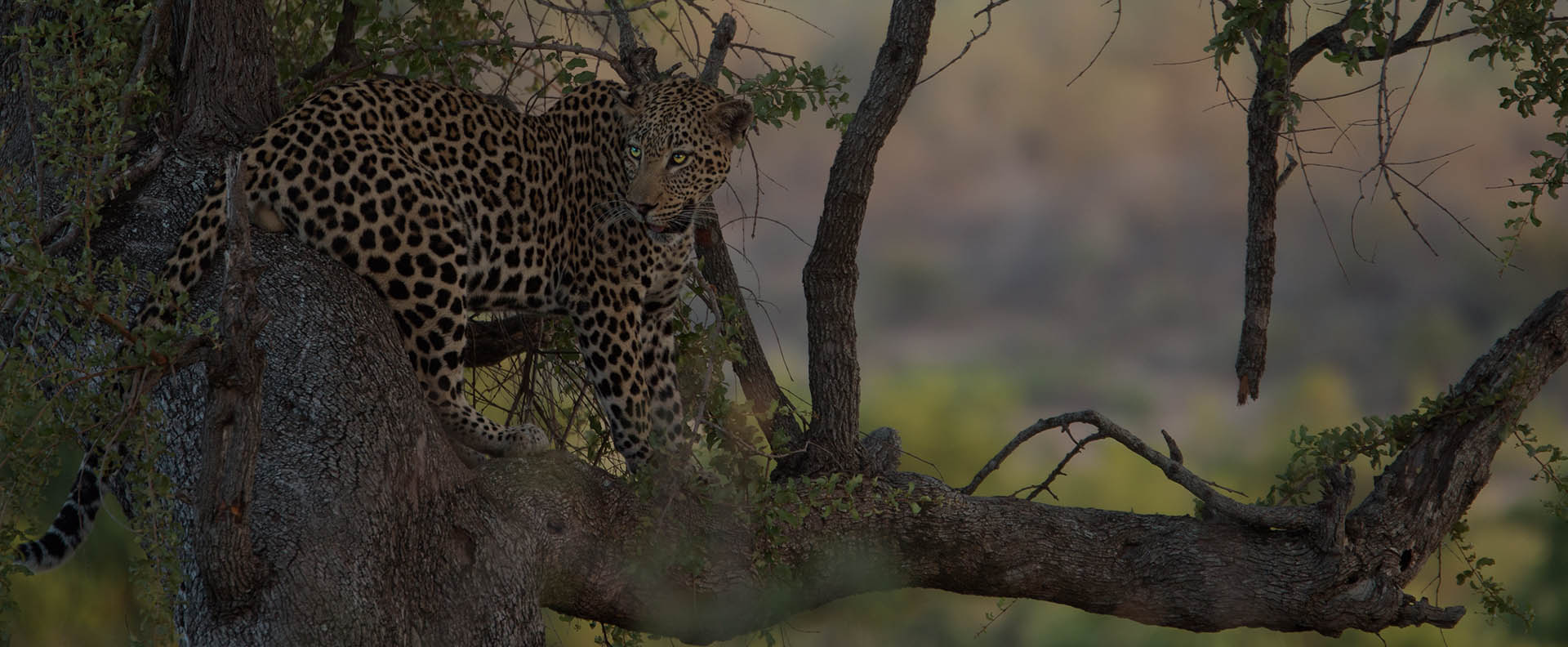 On an adventure of a lifetime

To walk among gentle Giants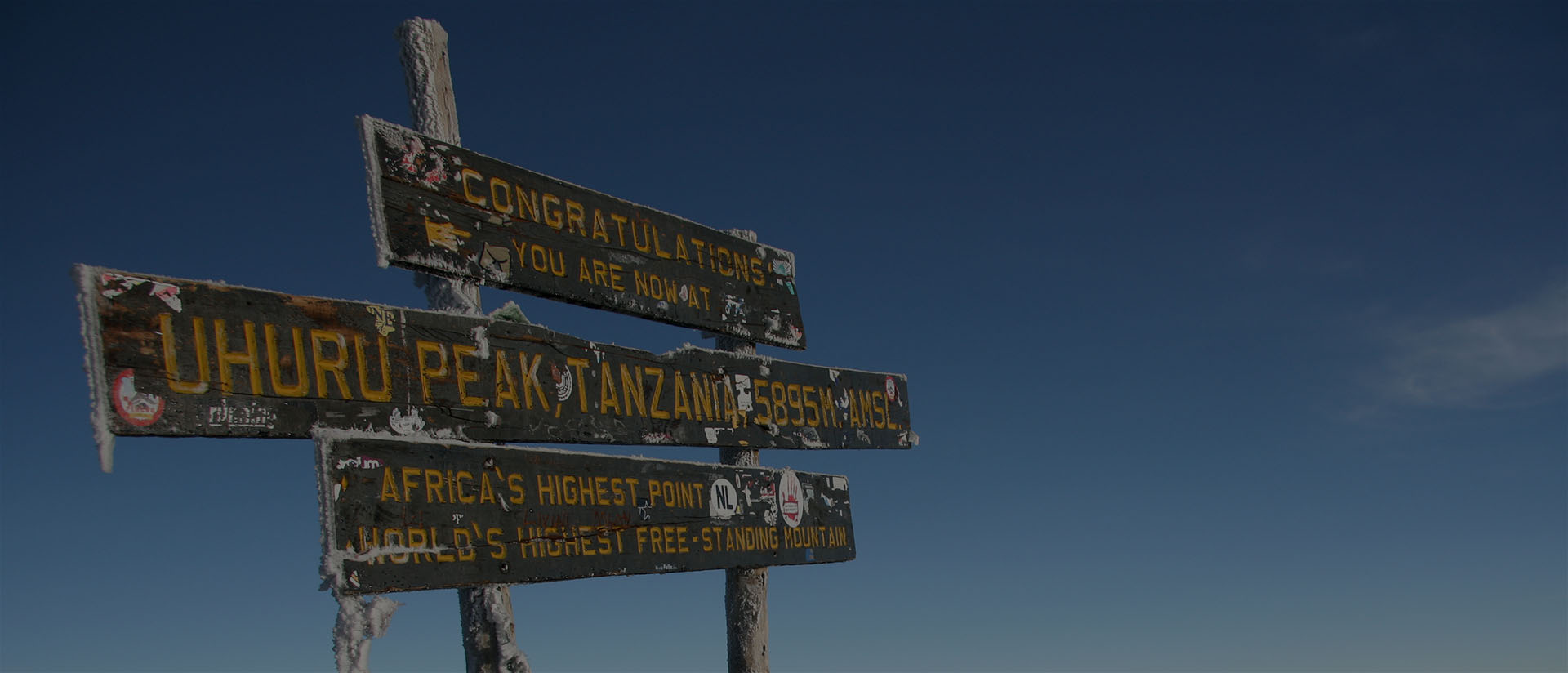 To climb the Rooftop of Africa

And to leisure like a King
WELCOME TO AFRICAN BIG CATS SAFARIS
specializing in quality tours, adventures and safaris in Tanzania twice voted as the best safari country in Africa. Our services include day tours and multi-day adventures, Budget camping safaris, mid-range safaris, escorted photography tours, and escorted birding safaris, MOUNTAIN treks, walking safaris, cultural tours, and beach holidays. With over 10 years of planning, organizing, and guiding wildlife adventures, tours and safaris to some of the best wildlife game viewing areas in Africa. All our safari guides have been guiding wildlife safaris for over 10 years.
WHY CHOOSE US ?
Unsure whether African Big Cats are the right people to take you on your adventure of a lifetime? Our experienced group of professional will customize your tour, suggest and provide interesting and unique activities, and truly have your satisfaction as our main priority. We are right here when you need us.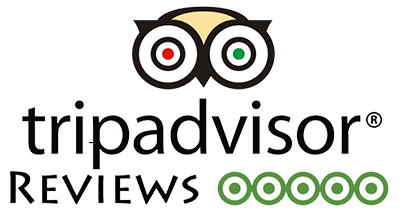 Incredible safari with African Big Cats Truly amazing experience with African Big Cats! I did a safari with my boyfriend during 5 days and it was one of the best experiences of my travels. Here is why. 1) The agency is absolutely professional. Our guide Endeni is excellent and an amazing person, he knows the national parks by heart, he teaches you a lot and he is very nice. He anticipated our needs and always listened to our envies The rest of the team is also amazing, always checking if you have the expected experience etc. 2) The agency is super flexible. We had contacted different agencies and this is the only one who took the time to respond a proper tailored to our project, answer. We wanted to see the crossing in the north of the park and do the balloon there and they organized the perfect itinerary so we could see everything. 3) The result of these 2 first points is that we saw A LOT of amazing animals and amazing moments in the nature. (Crossing of the river by the wildebeests, cheetahs, lioness etc..) Of course we had a lot of luck but it's also thanks to Endeni who was doing his best and always succeeding to show us what we dreamed of seeing Don't hesitate to organize this safari with this agency. Perfect experience from the beginning to the end. Pauline

Best safari tour and best guide ever ! I went to a private safari tour for 6 days / 5 nights with African Big Cats Safaris in August 2021 and all I can say is that everything was perfectly planned and done from the first email they sent me to the last minute of the last day. Before choosing African Big Cats, I have sent emails to a dozen companies explaining my specific needs in terms of itinerary and accommodations for the trip and African Big Cats were not only one of the fastest to reply but more importantly the one whom really customized their response in order to fit my needs. They provided us with an amazing, nice and very experienced guide who was able to spot all the animals on the blink of an eye while educating us with a perfect english about the savanna environment and the trip was perfectly timed and executed without any single mistake. I would recommend this company to anyone looking for the best and more unique safari experience and I would also recommend you to ask for Ndeni as your guide as he is as charming and nice as efficient to spot the animals !!
UNFORGETTABLE WILD MEMORIES We have done with my wife a 6 days safari at Tarangire, Ngorongoro, Serengeti and Manyara national Park. African Big Cats Safari has prepared us an outstansing experience with some greats places to sleep in the middle of wild big cats. Thanks to the significant experience of our guide, Loradgard, who was always concerned about our satisfaction, we have seen incredible thinks like the BIG 5 and even more (group of lions eating or hunting, 5 cheetahs eating, hyenas, babies lions ans babies cheetahs and even a leopard at less than 2 meters!). He will share with you his love of animal and knowledge with always a smile. Loradgard was always flexible in order to permit us seeing a lot of thinks from animals to landscapes. That's a big reason why this experience was far above our expectations. Thank you guys for making this travel as a dream! We definitely recommend that company at 100 %. ASANTE SANA.

Amazing safari Very professional, amazing time, we saw a lot of animals, justice was very patient to organise the best experience possible for us

Professional comfort safari with many nice memories Big migration in Northern Serengeti was unforgettable, so many animals crossing the river after one decides the GO

Outstanding! Extremely happy with our guides professionalism, knowledge, sense of humor, patience and kindness! Thanks!!

Outstanding Trip and Tour Operator Three of us traveled with African Big Cat Safaris (ABCS) during the first week in August of 2021. We started our trip from Chicago to Kilimanjaro on a rough note because our first flight was delayed by weather in Africa. We ended up missing a connecting flight and made it to Kilimanjaro over 12 hours late after an unexpected night in Ethiopia. I was certain we would lose a day of our safari, but ABCS was able to rearrange our schedule so we did not miss any of the parks we planned to visit! We met with Emmanuel when we arrived in Arusha. One of the first things that he mentioned was that he understood that this trip was a once in a lifetime experience. He really "got" that this trip was something special for us. It was apparent he really cared about doing all he could to make the trip a success. I was a little disappointed when we arrived in Arusha because I was not able to meet Justice. I had been speaking to him prior to our trip and hoped to meet him in person, but he was tied up with another client. He kept in touch with us during our flight changes and answered all our questions prior to the trip. He was very helpful and very responsive. I had hoped to thank him for his help in person. Next, we met our guide, Endeni. We spent the entire week with him as our driver. We found him to be very friendly and knowledgeable about all things Tanzania. He told us about the culture, plants, animals, history, and geography of the country. He was very patient as we stopped for the 100th time for a photo of an elephant, was great at spotting game, knew the roads and parks very well, was always on time, and was a safe driver. Thanks to his keen eye, we were able to see the big five! Request him if you travel with this company. We were traveling during the pandemic and completely forgot that we needed to have a Covid test within 72 hours of traveling back to the USA. This was not a problem for us because the staff remembered the test and got us to a testing facility in Serengeti National Park. They did this without being reminded! It was built into our schedule and only took a few minutes. Our Land Cruiser was as comfortable as could be expected on the rough and dusty roads. It was well equipped with charging ports and inverter for our gadgets, had an electric cooler well stocked with water and soda, and provided a good platform for taking pictures and keeping us safe from animals. The food was good and plentiful, shower and toilet facilities were good, and the beds were comfortable. Booking a trip like this is a bit of a gamble. There are probably over 100 tour operators in Arusha alone. I am glad I went with African Big Cat Safaris and urge anyone planning a safari to do the same!

Navigator613571
2021-08-10
Best Safari Tour Operator in Tanzania!! They are the best Safari tour operator in Tanzania!! Here are the reasons why: Organization: Thanks to Justice and Emmanuel you are able to organize your trip from anywhere in the world. Communication is smooth, as they will be in touch via email or whatsapp to make sure everything is perfectly organized before, during and after your Safari. Guides: They have the most experienced guides. Our was Endeni, a super friendly guy that accompanied us during the whole tour. He is knowledgeable, punctual, and communicative. At the end after spending 4 days with him, Endeni became almost like family. He can speak perfect english, italian and spanish. Cars: They have top quality 4x4 Toyota Land Cruisers with beverages, charging stations and everything you need to be comfortable during the game drives. Accommodations: The accommodations were comfortable, with natural scenery, friendly staff, and very good food. Overall, make sure to book your Safari with African Big Cats and ask for Endeni as your guide - believe me you won't regret it 🙂

African Big Cats makes the safari experience significantly better A safari is an experience that I recommend to anyone that wants to do something extraordinary during their holidays. It will put you in direct contact with wildlife in its most intact and natural way, and this makes it a life-changing experience. On top of this, we were lucky enough to have chosen African Big Cats to arrange our tour. There are several reasons why this company made our trip even better than we would have expected. For starters, the communication is fluent, frequent, and transparent. If you have any doubts, any requests, any last-minute changes, or anything that might be important to clear out before, during, and after your tour, you can count on Justice to clear any of them or support you. They're responsive via email or Whatsapp, and if you are coming from a country far from Tanzania to do this trip, this is something you appreciate. Although it is likely that each safari is different, ours started in Arusha, where our guide picked us at the airport and took us to a lodge where we met the rest of the team and spent the first night. This hotel, like any other hotel that hosted us during the safari, was particularly nice, with natural scenery, friendly staff, and very good food. As I said, it might be different from one tour to the other, but overall they offer anything you need to rest properly between days. Keep in mind that you won't be spending much time in the hotels, so you are aiming for good food and a good night's sleep. The Ilboru Safari Lodge, Eileen's Trees Inn, and the Heritage Tented Camp check positively on both topics. The hotels' staff deserves extra credit. During our tour, one of our friends was having her birthday, and the staff at Eileen's Trees Inn arranged everything to make sure we could celebrate it. Each and every one of the lodges and hotels where we stayed was different, but overall they complement the safari quite well. This is because they are relatively close to the national parks we visited and offer exactly what we wanted. Actually, and in all fairness, the pictures that you might access online do not reflect what the hotels and inns are actually like. They're much nicer in real life. Be reassured that the hotels are excellent and in our case went above expectations. I'll continue with the most important part of the tour. The guide. Ours was Endeni, a super friendly guy that accompanied us during the whole tour. He is knowledgeable, witty, punctual, and communicative. African Big Cats has other guides I'm sure, but if they are any like Endeni you're in great hands. My advice to anyone doing the safari is to become friends with your guide, ask them about their trajectory and the things they have done and seen. They will tell the story of a unique country, going from its recent story, its current status and of course, the wildlife. As mentioned before, ours was Endeni. The dude's a legend, you will be lucky if you get him. During our safari, we visited three places. The Tarangire National Park, the Ngorongoro Conservation Area, and the Serengeti. This review won't have any spoilers, that part I will leave it out. But do expect to learn a lot, amazing views, and close contact with wild animals. The tour can't guarantee it, by all means, but in general, you will see something unexpected frequently. The car is comfortable and you can enjoy cold drinks while at it. On top of it, our car had chargers so you can use your phone along the tour (for pictures, I hope). In general, going on a safari is a life-changing experience. African Big Cats makes the experience significantly better.
Daniel Chaves Huertas
2021-08-08
Experiencia increíble! 100% Recomendado Nuestra experiencia con African Big Cats Safari fue maravillosa. La atención desde la primera consulta fue genial, Justice nos resolvió toda clase de dudas, con una atención rápida y personalizada Ya en Tanzania, nuestro guía fue Endeni. Él logró que nos enamoráramos de Tanzania, con cada historia, con cada anécdota, con tooodo lo que sabía de los animales, con su habilidad para llevarnos a ver animales increíbles a 3 metros de cerca, guiado por una simple huella en la arena y principalmente, por ser una gran persona. (Endeni, te echamos de menos!! ♥️) Sabíamos que Tanzania y la experiencia de un Safari iba a ser increíble, pero ellos lograron superar nuestras expectativas: los hoteles fueron geniales, la amabilidad y ayuda hicieron que nos sintiéramos como en casa fuera de casa, la comida y preparación de todo, nos dejaron muy contentos. Emanuele, Justice y Endeni, nos hicieron MUY felices!!! Los llevamos en el corazón!! La buena experiencia valió al 1000%. ¡Vengan a Africa y hagan este Safari!!